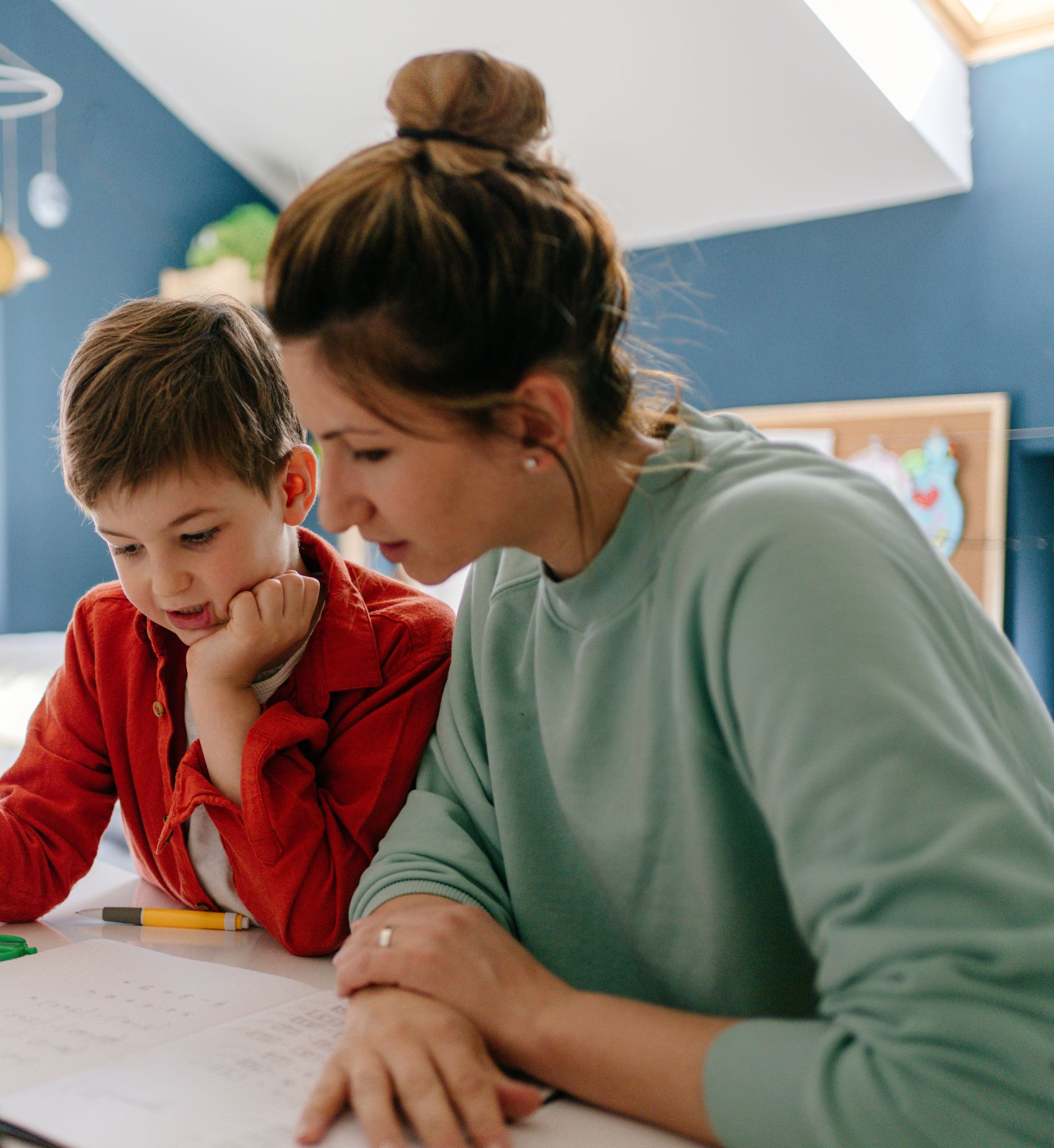 Homeschool Basics
Michigan parents have the right to homeschool their children. Under the state's homeschool law, parents do not need to have a state education certificate or specific degree. Parents who homeschool also do not have to notify officials of their decision or report on their activities. They do need to provide for kids age 6-18 an organized educational program in mathematics, reading, English, science and social studies, and keep basic records of their children's academic progress.
Parents may wish to consult the state's academic content standards to see what children are expected to learn by subject and grade level. Many resources are available to help families understand different homeschool methods and choose an appropriate curriculum.
The option also exists to register as a nonpublic school to provide home-based education, as long as the parent or someone selected by the parent to teach has a recognized certificate or permit. Choosing this option requires parents at the beginning of the school year to notify the local superintendent of their name and address, and the names and ages of the children being educated.
More information on these and similar topics is available from the Michigan Department of Education and the Home School Legal Defense Association (including a support site geared toward moms who are new to educating at home).
Video from the July 2020 Homeschool 101 event also gives parents more insights on options and practical tips for home-based learning in Michigan.